Qur'an Hifth Program at Islamic Centre
The Quran Hifth Program is pleased to announce its 3rd satellite location at the Islamic Centre.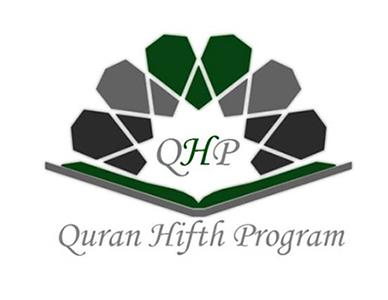 The Islamic Centre location offers :
Noorulbayan, NoorulHuda and Bidaya

Memorization

Prophet Stories

Salah and Athkar
The halaqas will run on Saturdays from 1:00 PM to 3:00 PM. The fees will be $35 per child.
As spots are limited, these halaqas will be conducted on a first-come first-served basis.
Registration can be completed by filling in this form, and submitting it by email to quranhifth@londonmosque.ca or in person at the Mosque Library.